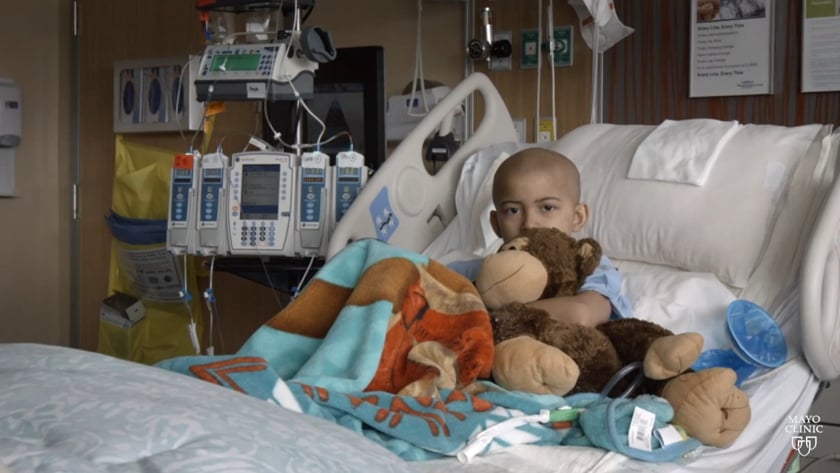 Everyone needs a Snead. Manic yet precise, masculine yet delicate, cartoonish but-oh-so human.  Contradictions are the defining strength of Stimson Snead's voice.  Able to be relaxed and familiar even as he lends his articulatory skills to everything from medical commercials, to blood sucking alien monsters with elitist snobs, imaginary friends and a few mad scientists in between.
When your brand requires wit, precision and humanity, it requires Stimson Snead.
In fact, Everyone needs a Snead.